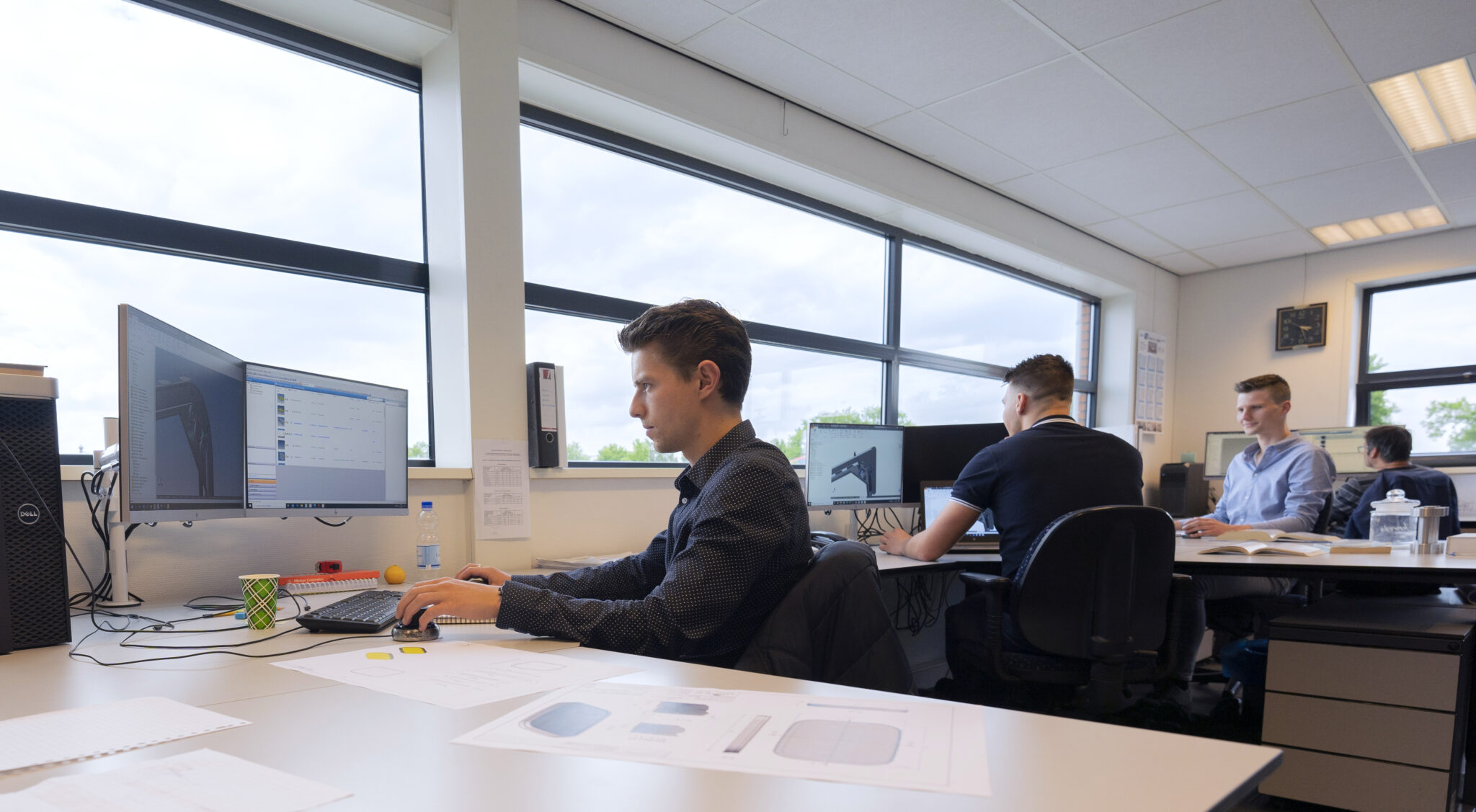 Tech-savvy paper enthusiasts
When everyone pursued the production of plastic products, we focused on cardboard and paper packaging machinery. Fast forward 70 years, and now that the transition to sustainable packaging systems is in full swing, we are reaping the fruits of decennia-long labour. Tech-savvy paper enthusiasts, we provide proven designs and state-of-the-art technologies to build high-performing packaging equipment. Allow us to present ourselves. We would love to meet you!
Our managers
Roughly speaking, our managers have two tasks. On the one hand, we keep in close contact to inform you of the project's progress. On the other, we look after our staff, safeguarding their health and challenging them to perform to the best of their abilities. The outcome of this balancing act is packaging machinery that contributes to a more sustainable industry – while providing high quality and maximised output. We are Inmaco's managers.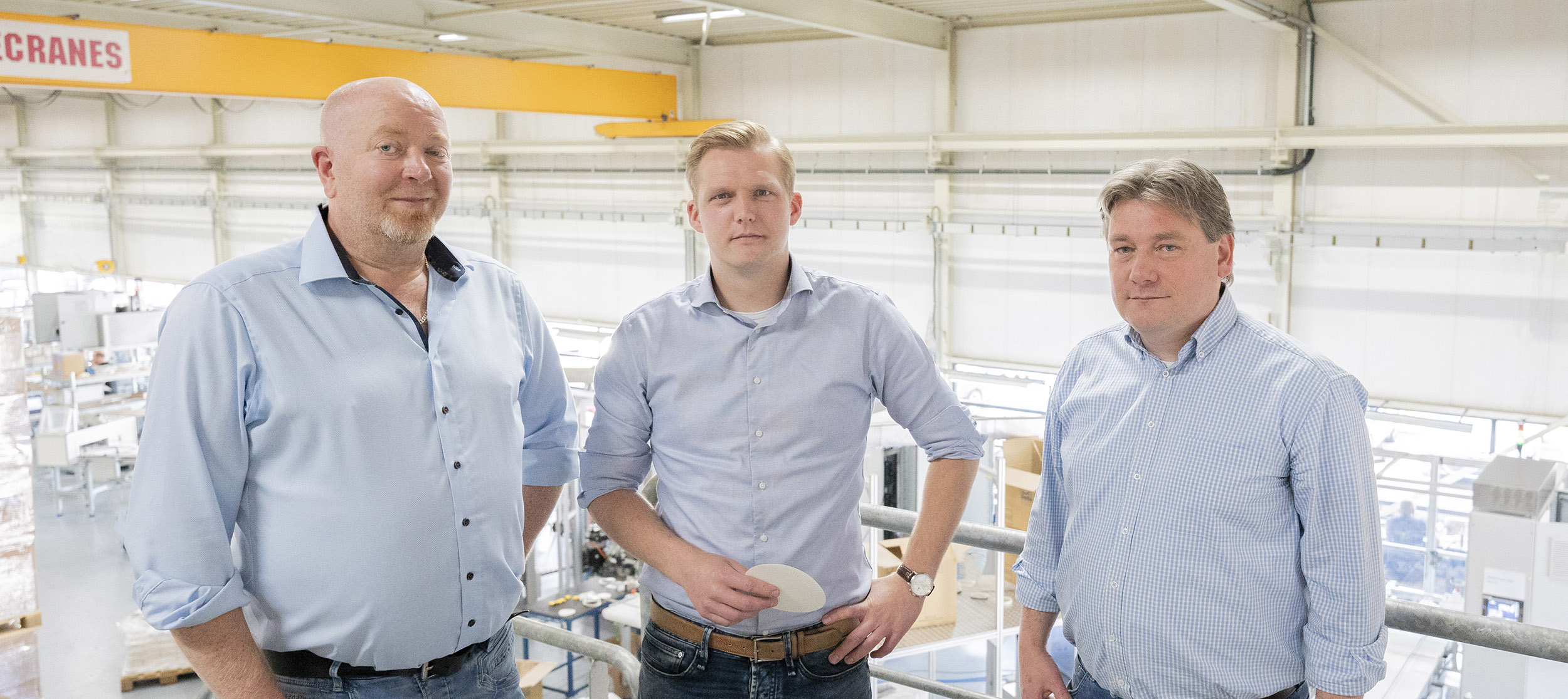 Marthijn Broeils
Managing Director
I love the challenge of creating environmentally-friendly packaging machinery that meets industry demands – without compromising output, quality, or purchase price.

Gert Ridderman
Production Manager
I believe success is defined by combining profitable business ideas with sustainable solutions and people-minded management.
I am committed to achieving all three.
Our sales team
When purchasing packaging equipment, you will want to talk to an expert. Someone who knows what it takes to solve a packaging issue and can provide a feasible technical solution. Look no further, because we present Jan Ridderman and Gerben Hamberg – seasoned professionals and skilled advisors.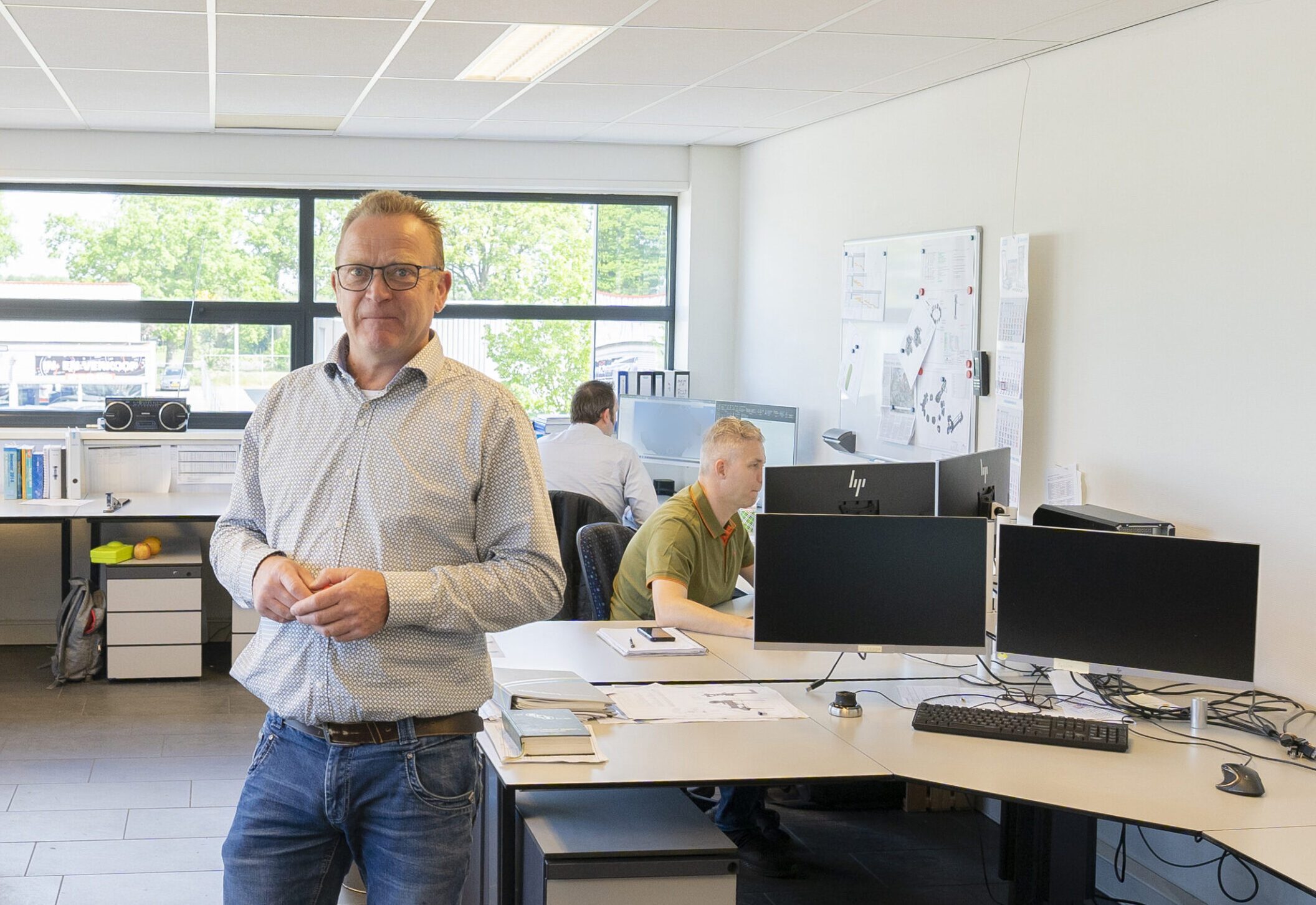 Jan Ridderman
Sales Manager
Ask me something impossible, and I will bend over backwards to make it happen regardless. Always honest about feasibility, but never shy to accept a challenge.

Gerben Hamberg
Sales Engineer
A sale is about more than closing a deal. It is about meeting a client's need. We do so before, during and after a project; hence we place a lot of value on service.

Ingrid Ridderman
Sales Assistant
Our design and field service engineers
We are engineers at heart, with a passion for sustainability. Close-knit and hard-working, we thrive on solving complicated customer requests. The word ´Impossible´ is an invitation to become creative, an incentive for innovative entrepreneurship. We can't wait to meet you! That's because we are keen to put the latest insights and technology to use and build the perfect machine. For you. Together with you.  We are Inmaco's engineers.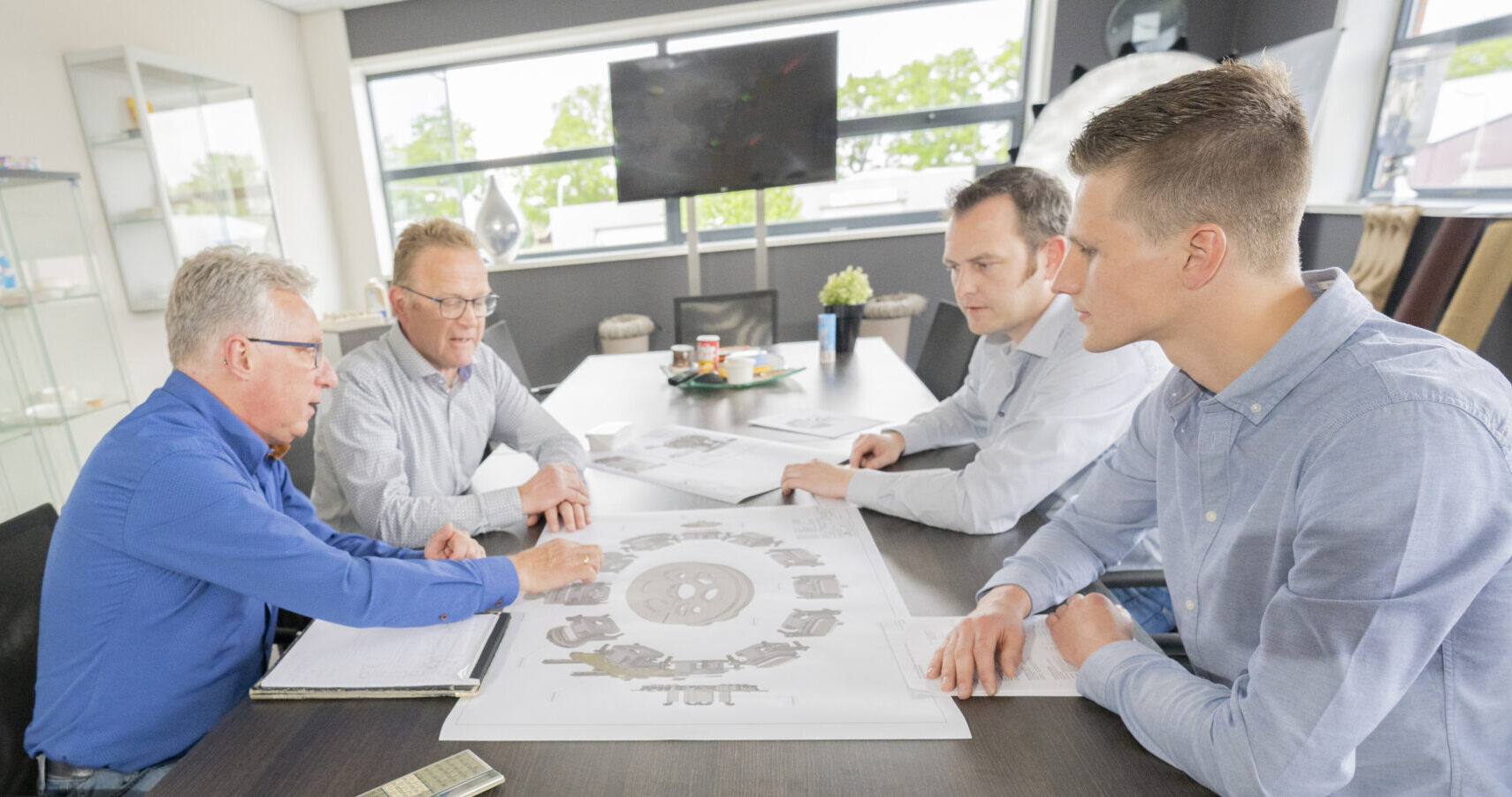 mechanical engineering design projects

Gerwin Klomp
Head of Engineering
Imagine a bunch of engineers hunched over a partly-built packaging machine. That's us, working together to solve a problem. It's how we come up with the best ideas.

Jan Rigterink
Lead R&D engineer
Sustainability is a choice, and I am proud to work for a company that actively chooses to develop environmentally-friendly packaging solutions.

Jan Henk Timmerman
R&D Fiber Technologist
Our purchase team
Keeping a keen eye out and striking at the right moment, we purchase high-quality products at reasonable prices. We are in it for the long haul, though, and maintain long-lasting relationships with vendors all over the world. We are Inmaco's purchasers. Nice to meet you!


Irma Kamphuis
Financial Controller
Inmaco is hiring!
Our company is steadily growing. As a result, we are looking for drafters, mechanical engineers, field service engineers and paper technologists, amongst others.
Don't speak Dutch? Not a problem! We welcome you to send an application, using the below application form.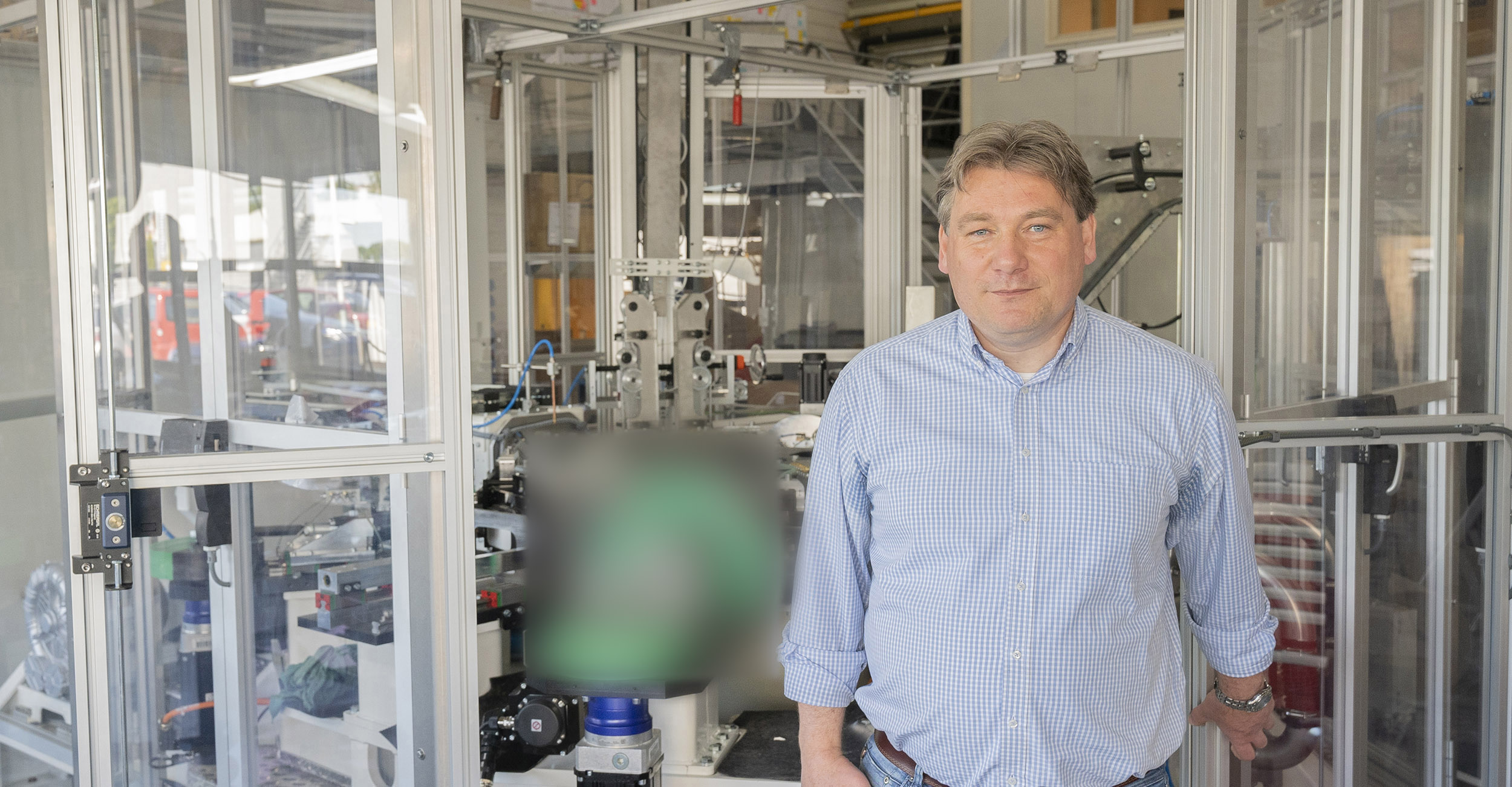 Ursula Boom
HR Manager