Composite can machine process
We design and manufacture machines that assemble cardboard cans and lids to form ready-to-use composite cans.
We offer four assembling systems, varying in the number of cans produced per minute and whether or not a seal or cardboard bottom needs to be added.
Read more about each of our composite can machines,  or about our spiral winding machine.
The process of assembling composite cans is as follows.
First of all, we manufacture machines that can make spiral winding cans and lids. These machines wrap various layers of paper around a long tube. The sheets are glued together and cut into pieces, depending on the required size.
We then add an easy-opening membrane: a pre-cut film that can be removed effortlessly. Next, we add the lid, and, if required, our MSM-60-CC and MSM-100-CC machines can add a cardboard bottom.
It is worth mentioning that there are many lid closing options, the bulk of which we have illustrated below: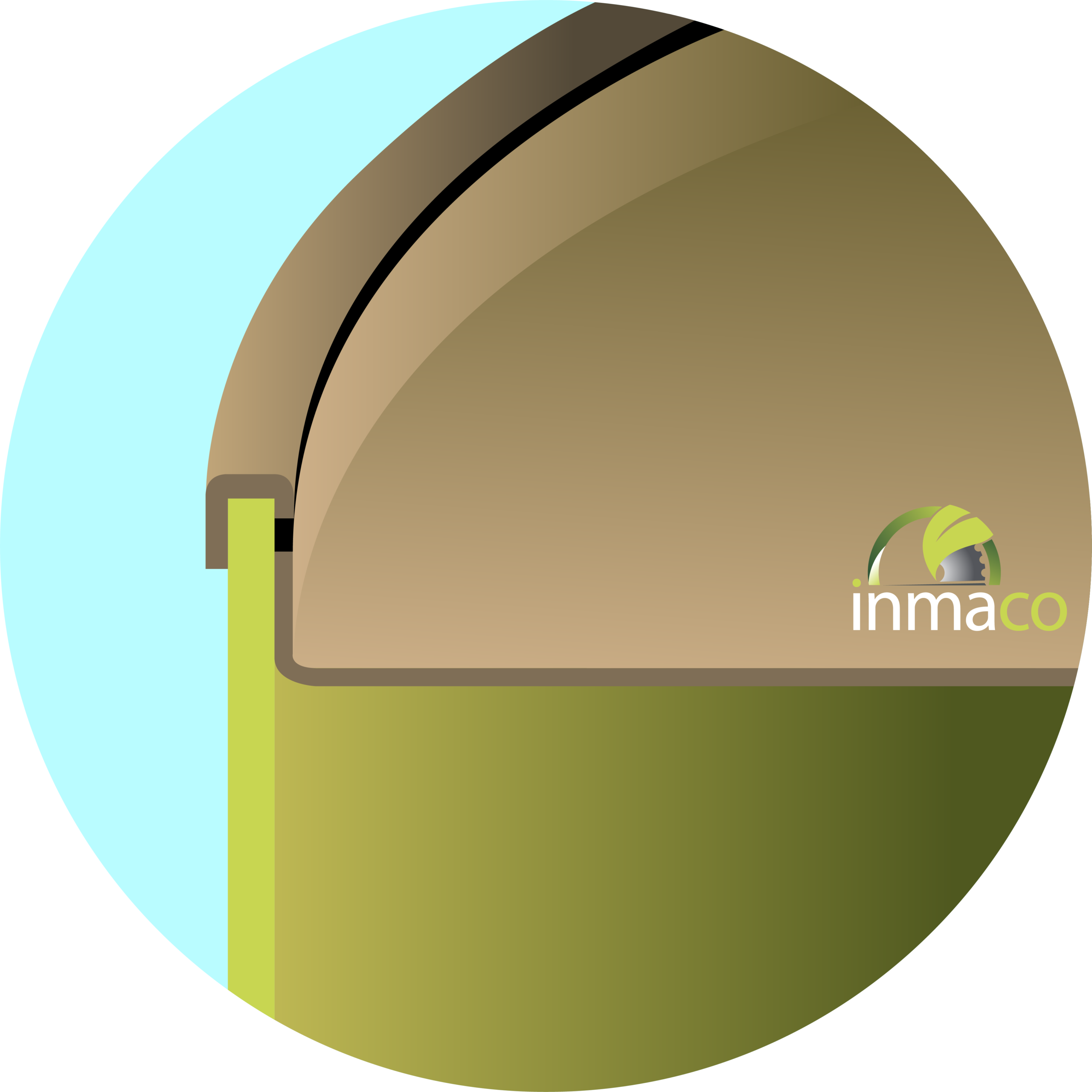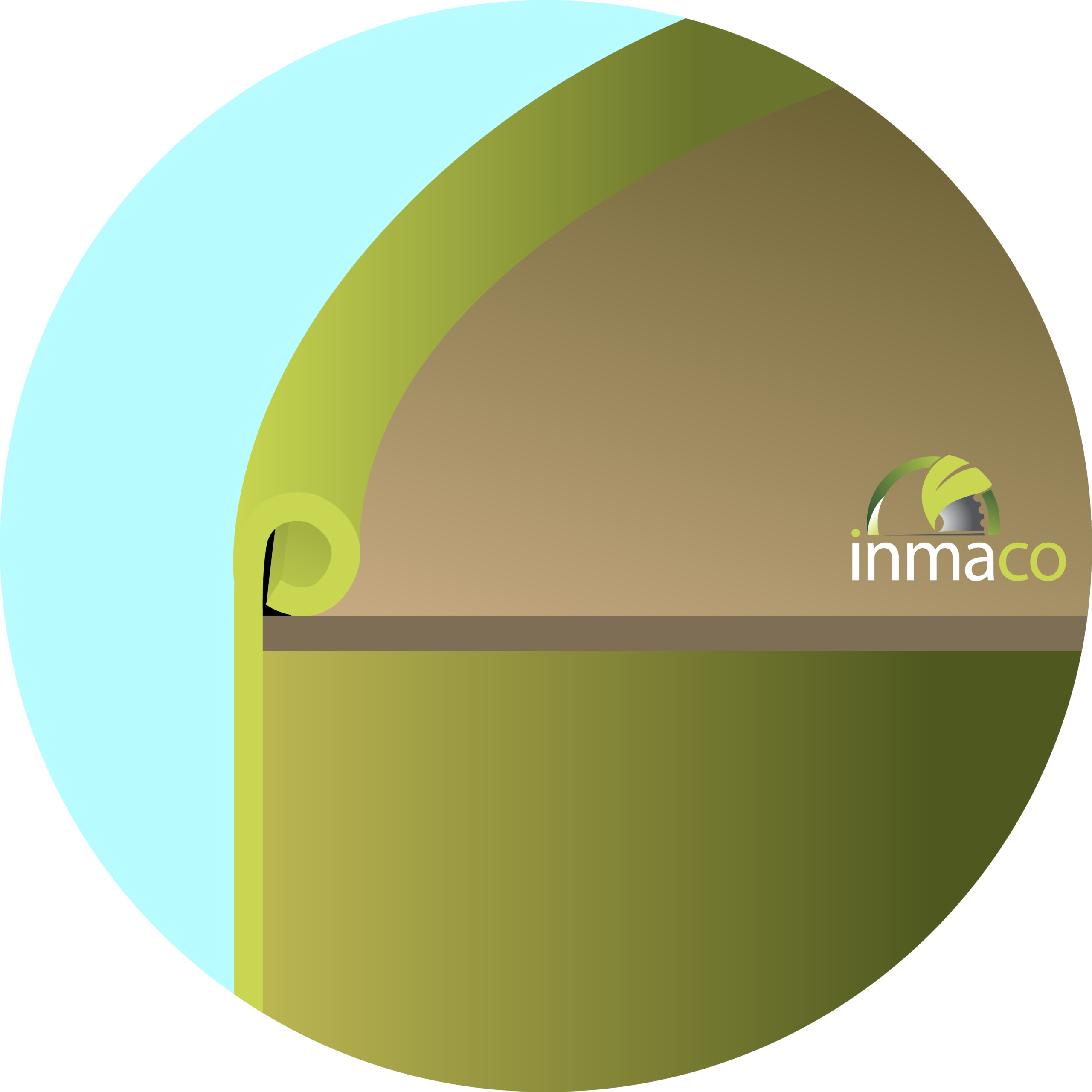 02 Curl with carton inlay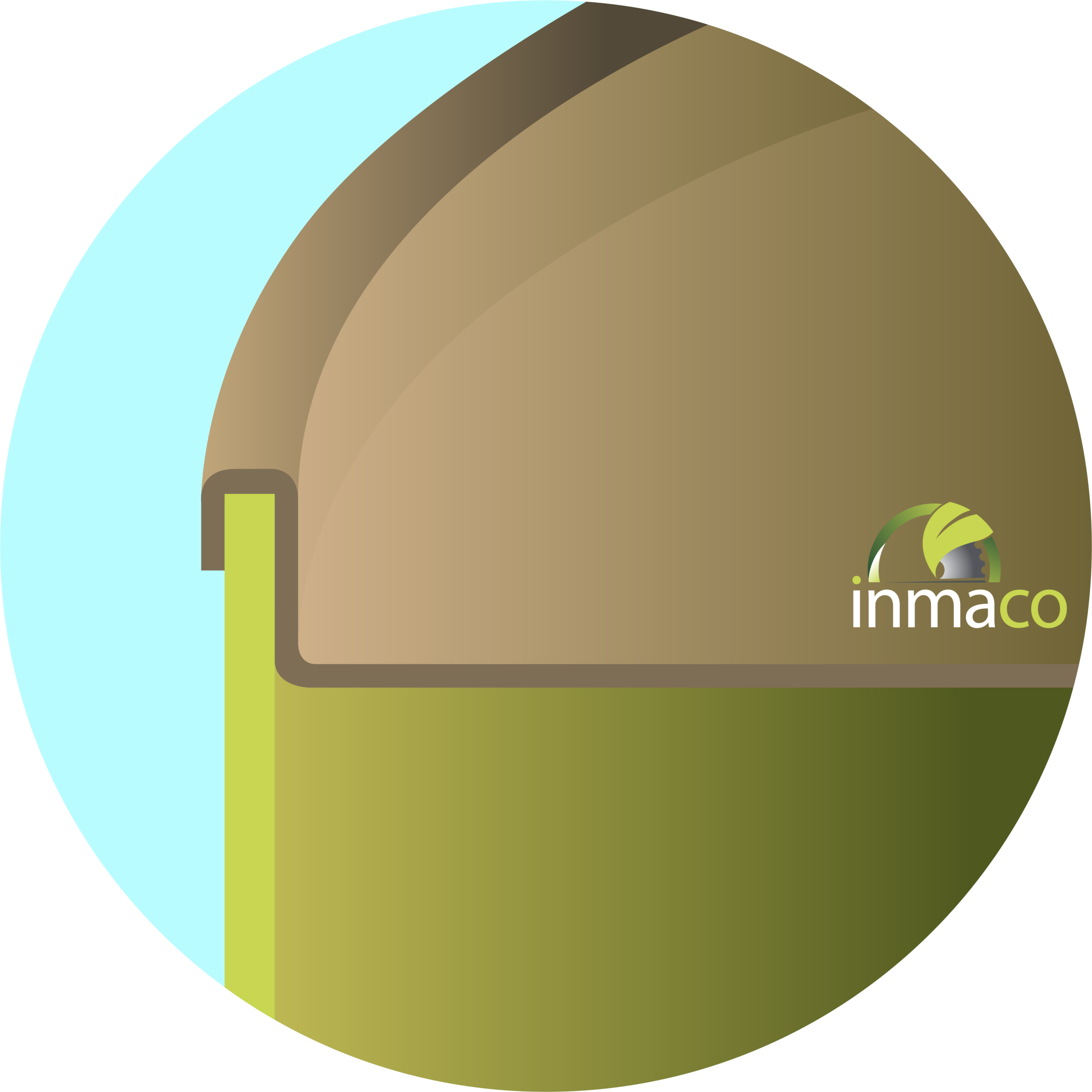 03 Top-end closing made of paper or carton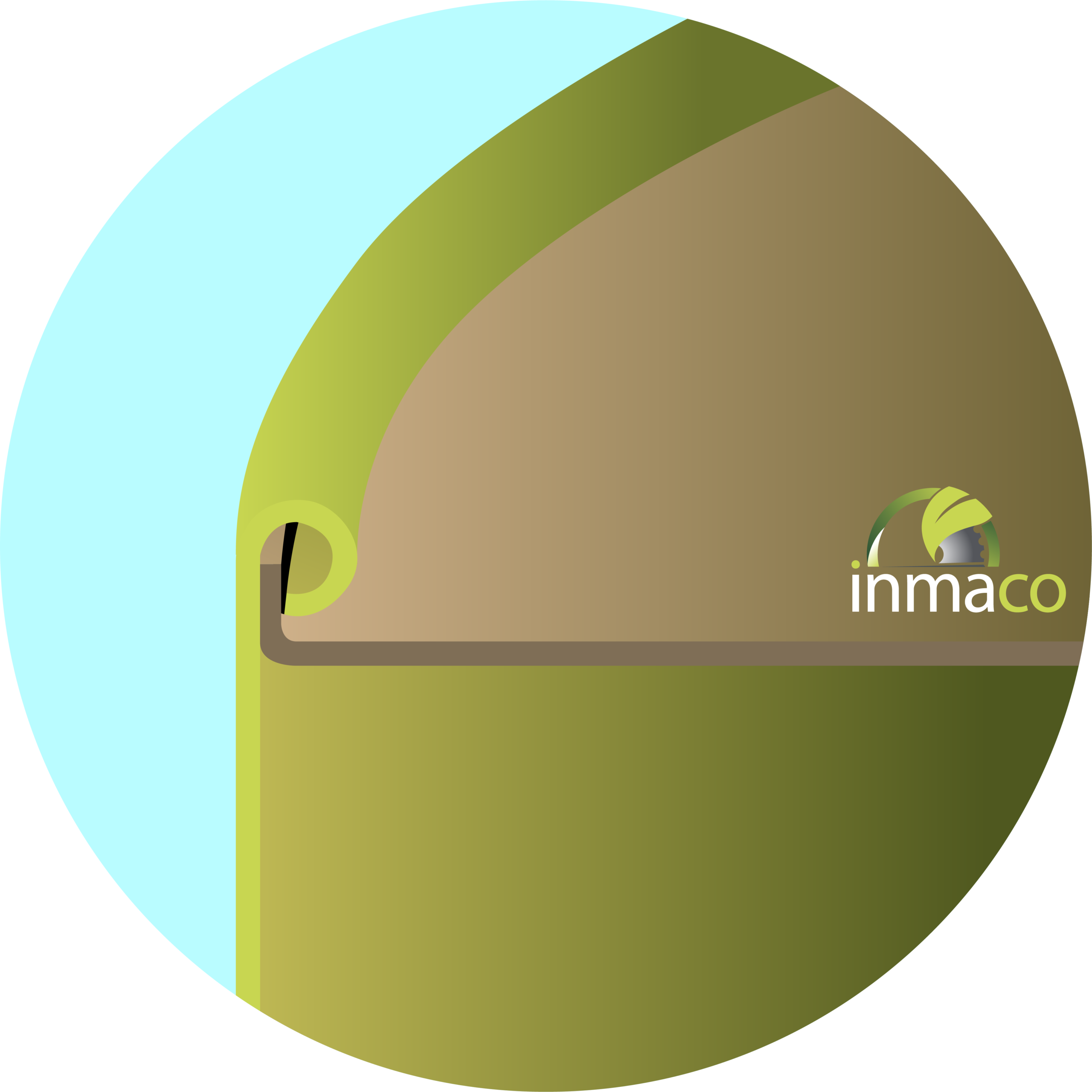 04 Curl with deep-drawn carton inlay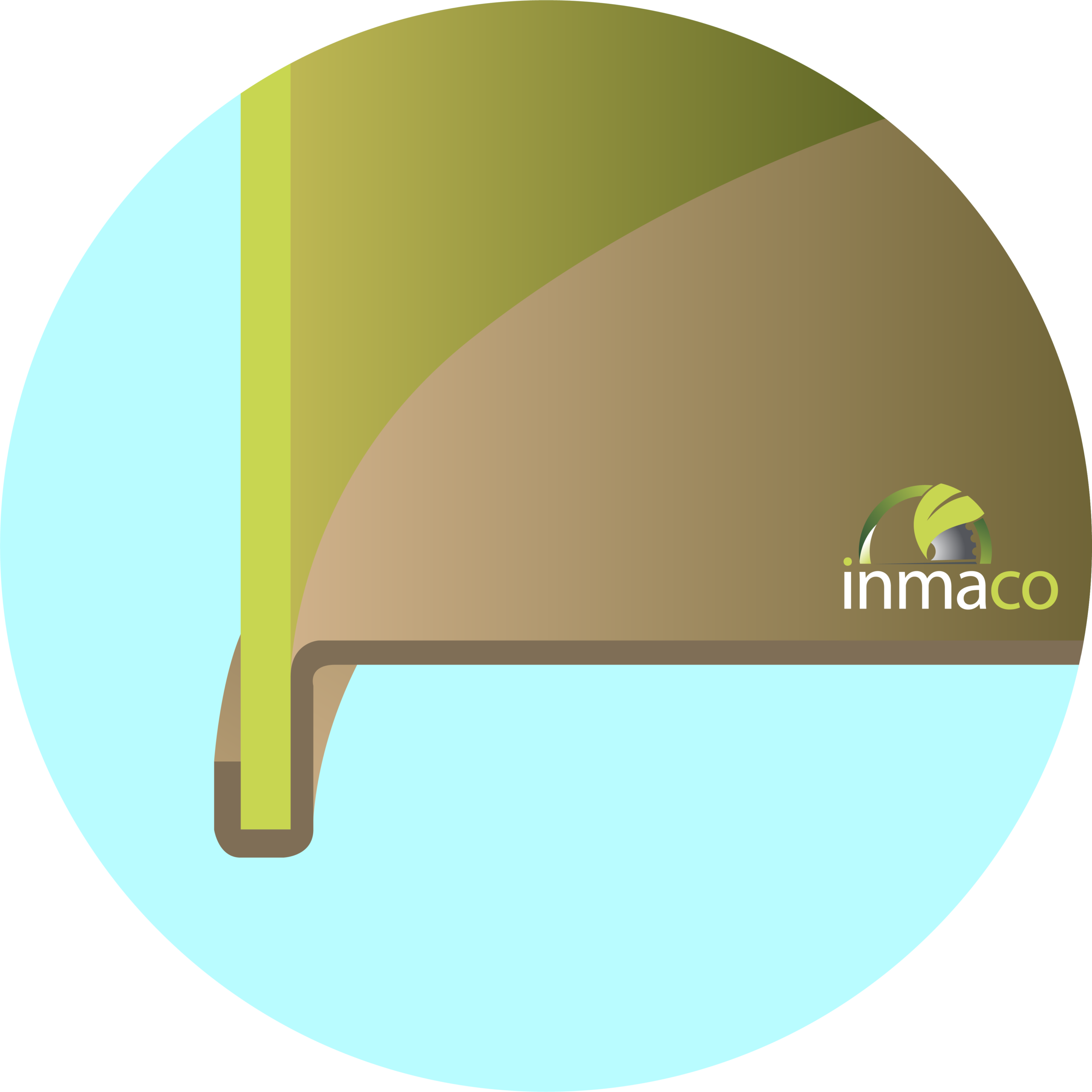 05 Bottom end closing made of paper or carton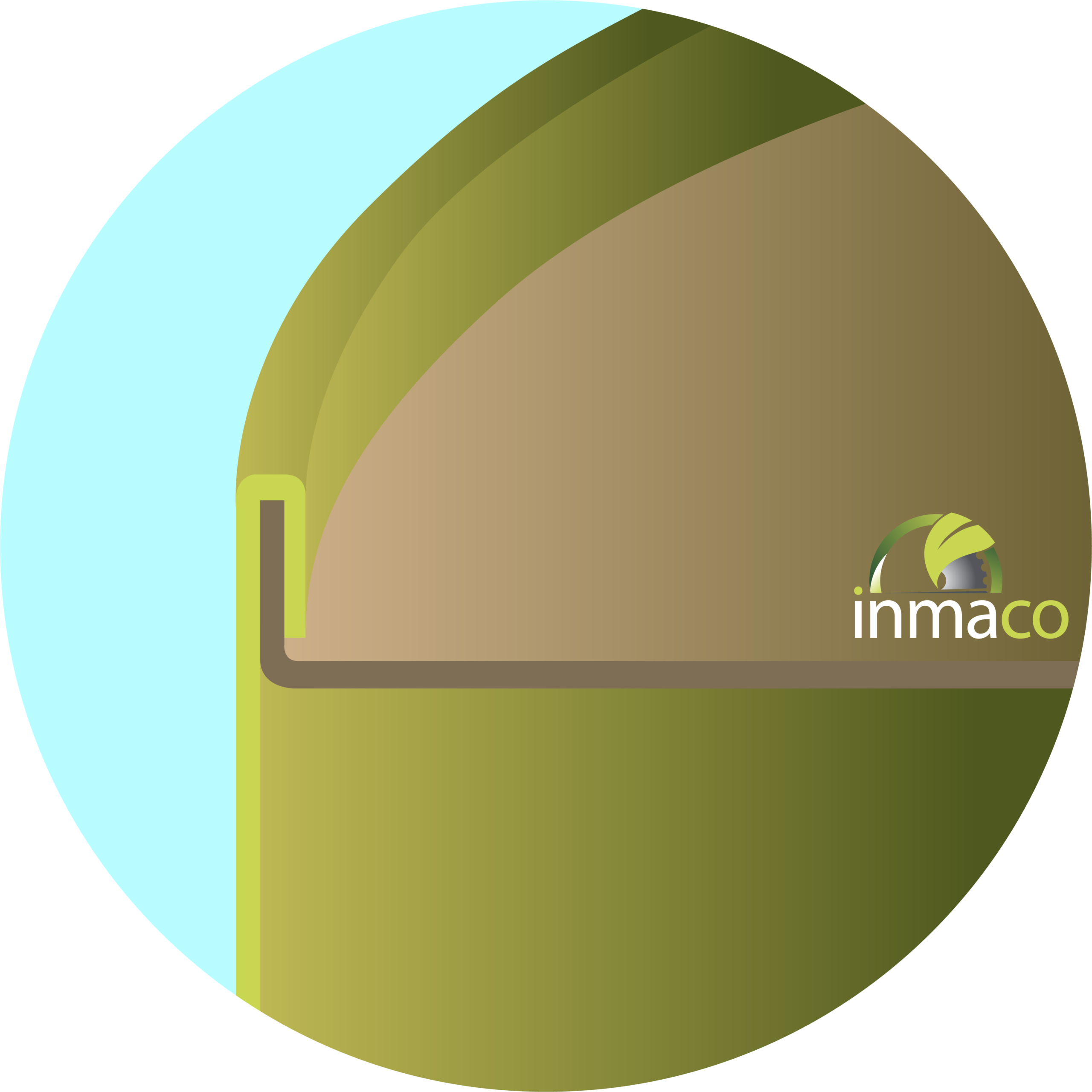 06 Flat curl with a deepdrawn inlay made of carton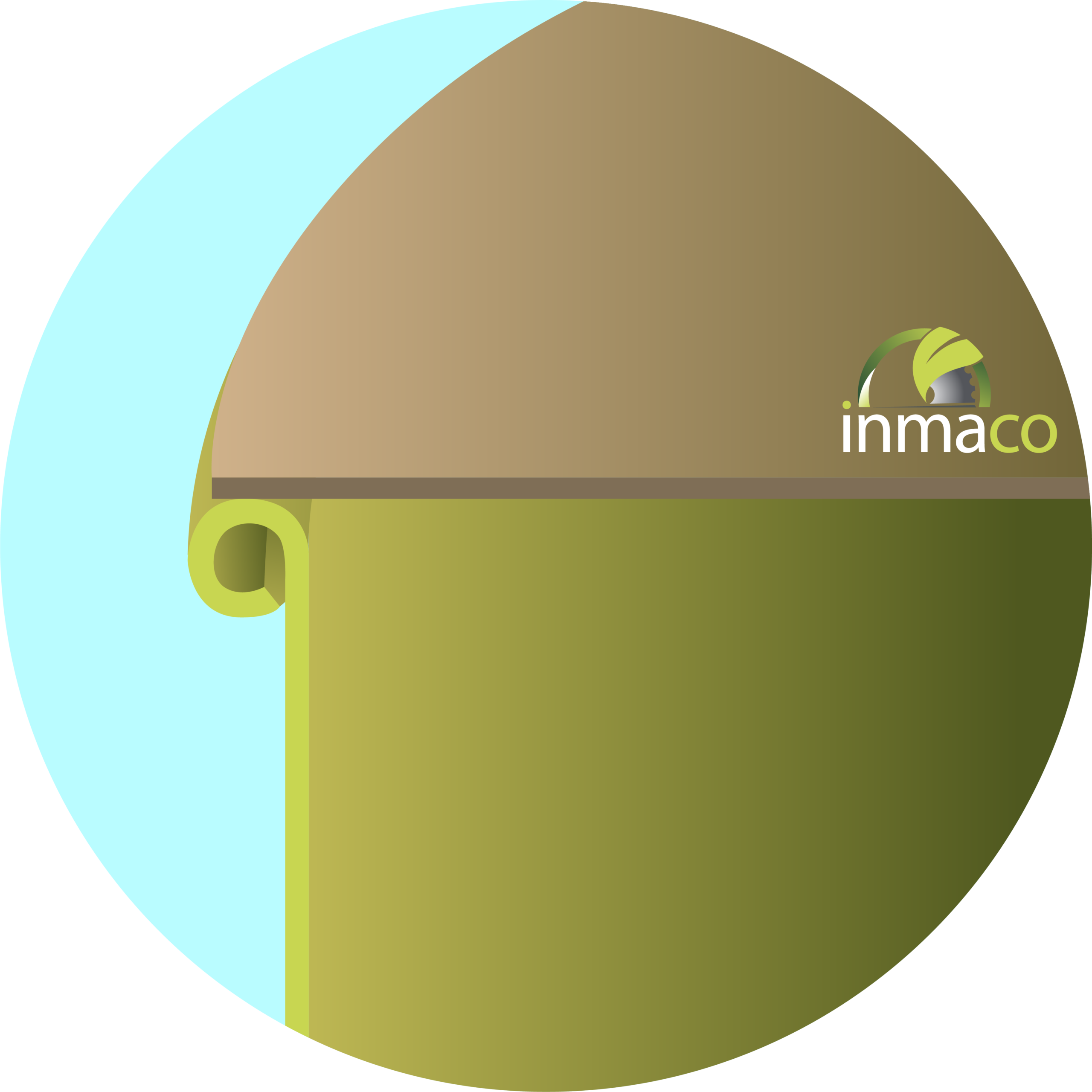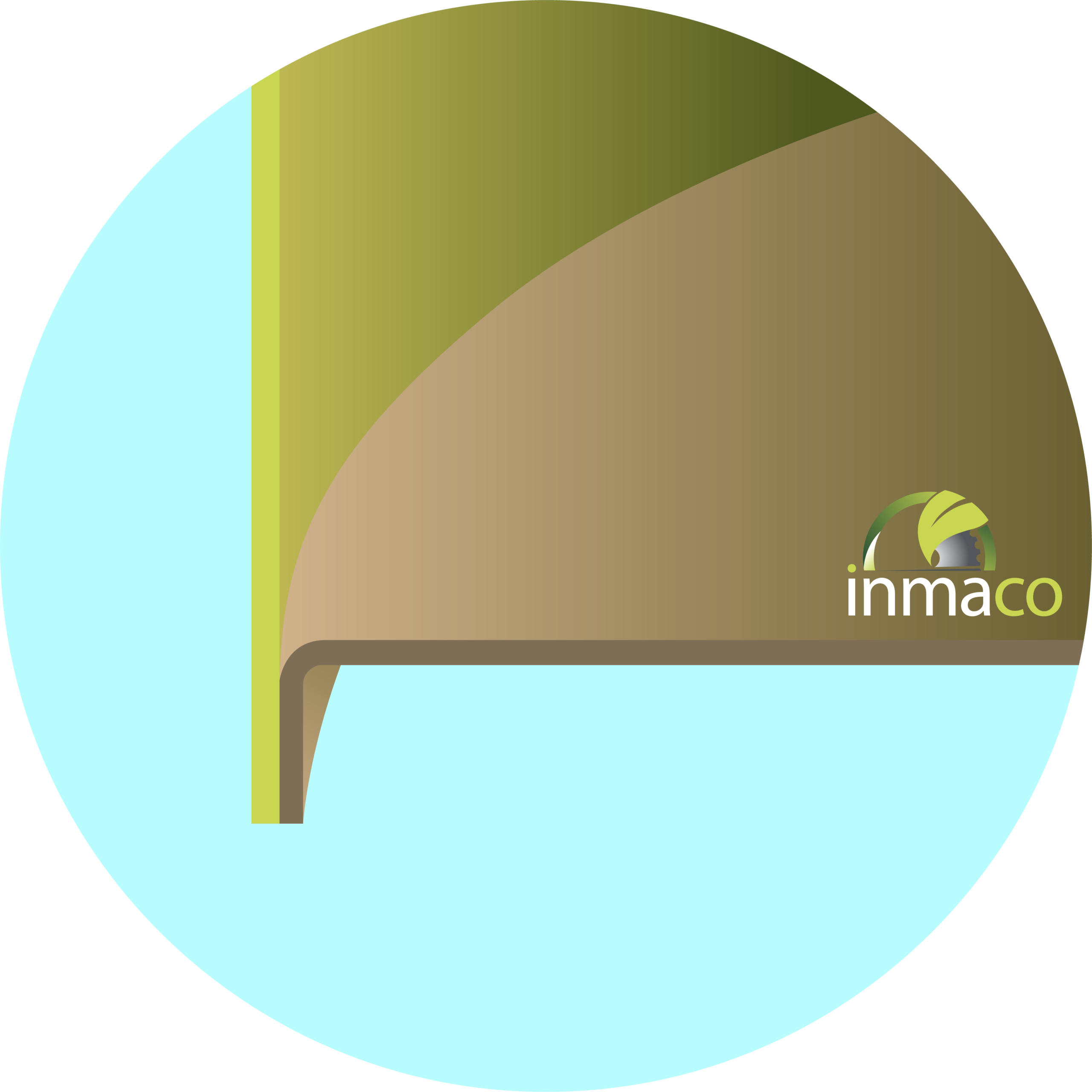 08 Deep-drawn carton or paper base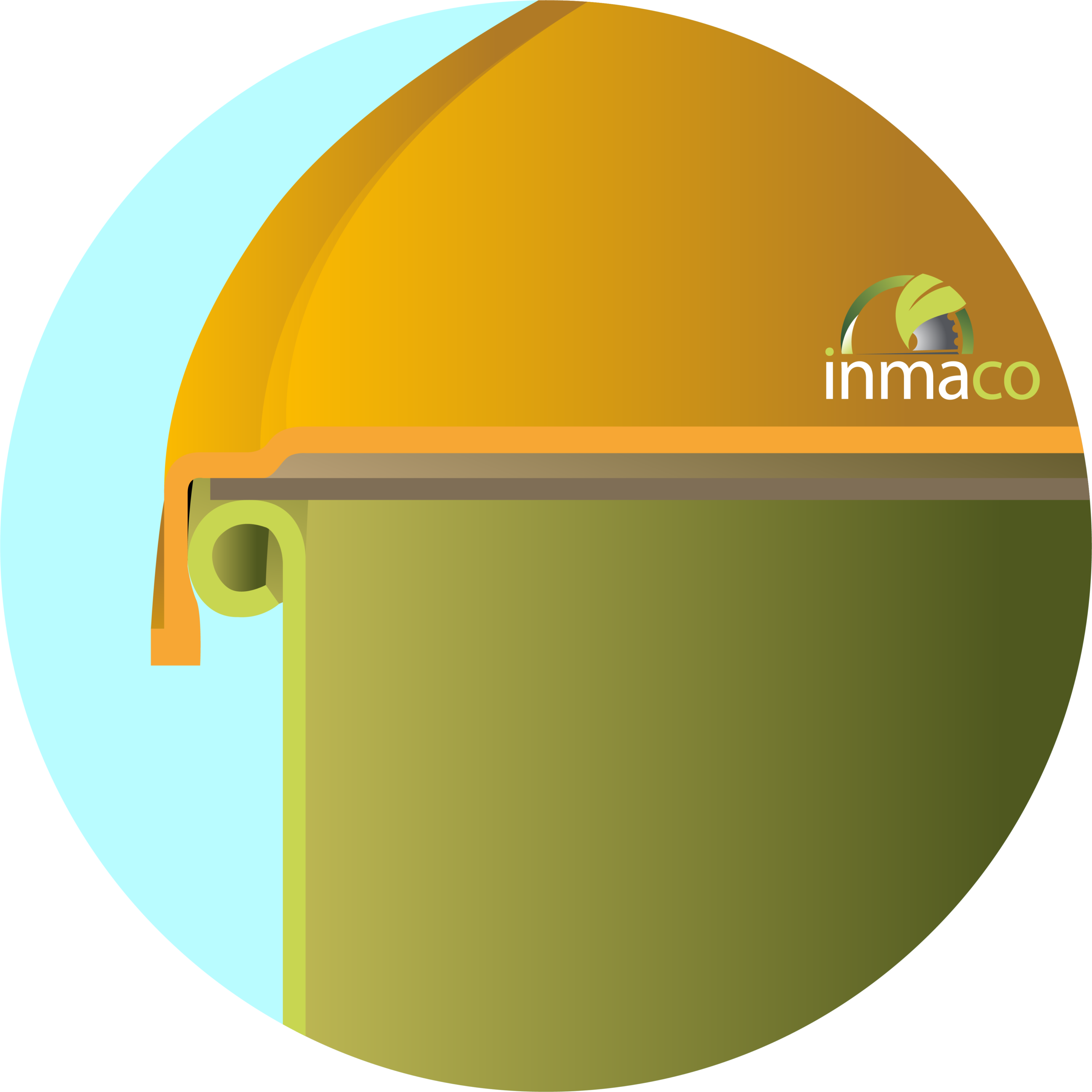 09 Top-sealed membrane with overcap of paper or plastic (no metal)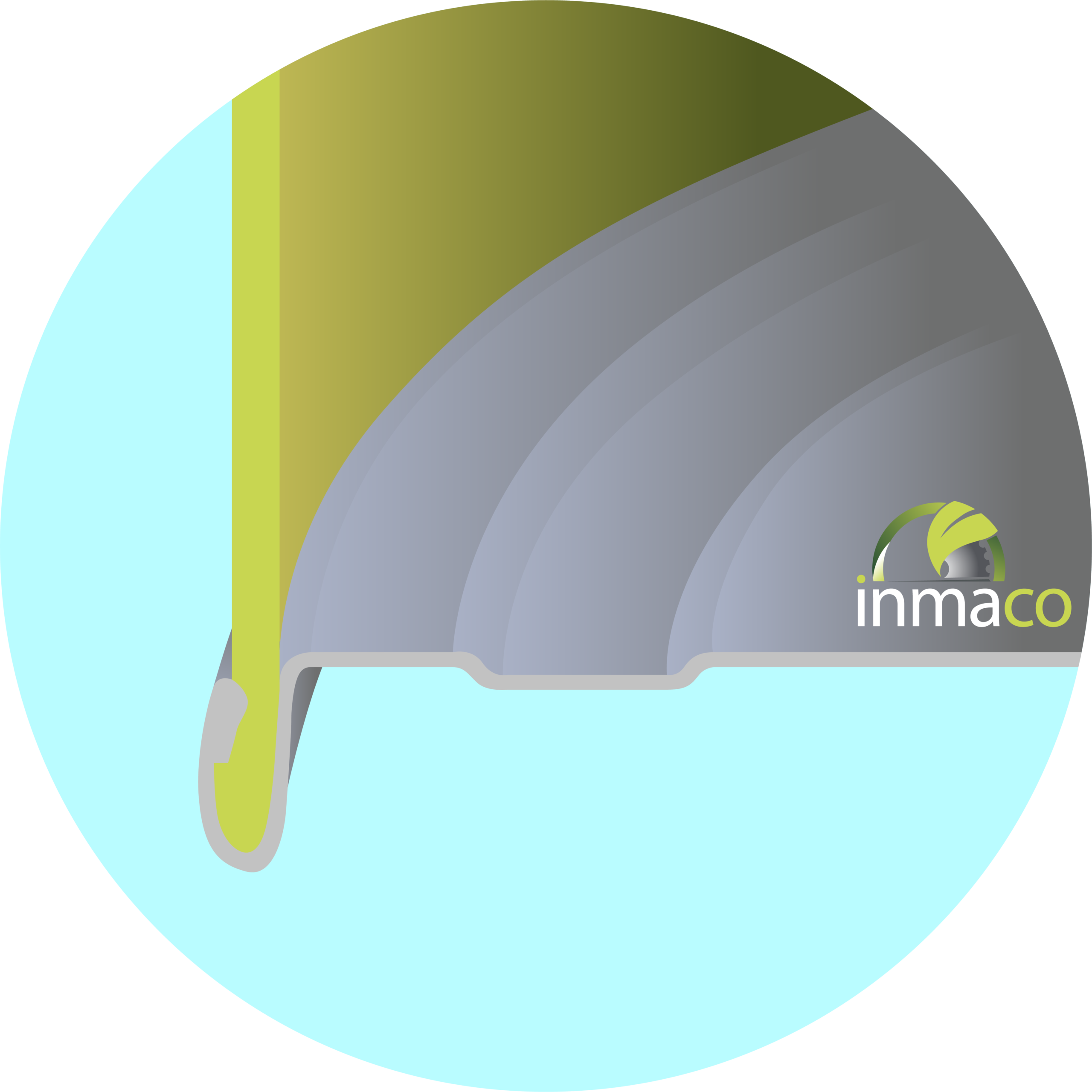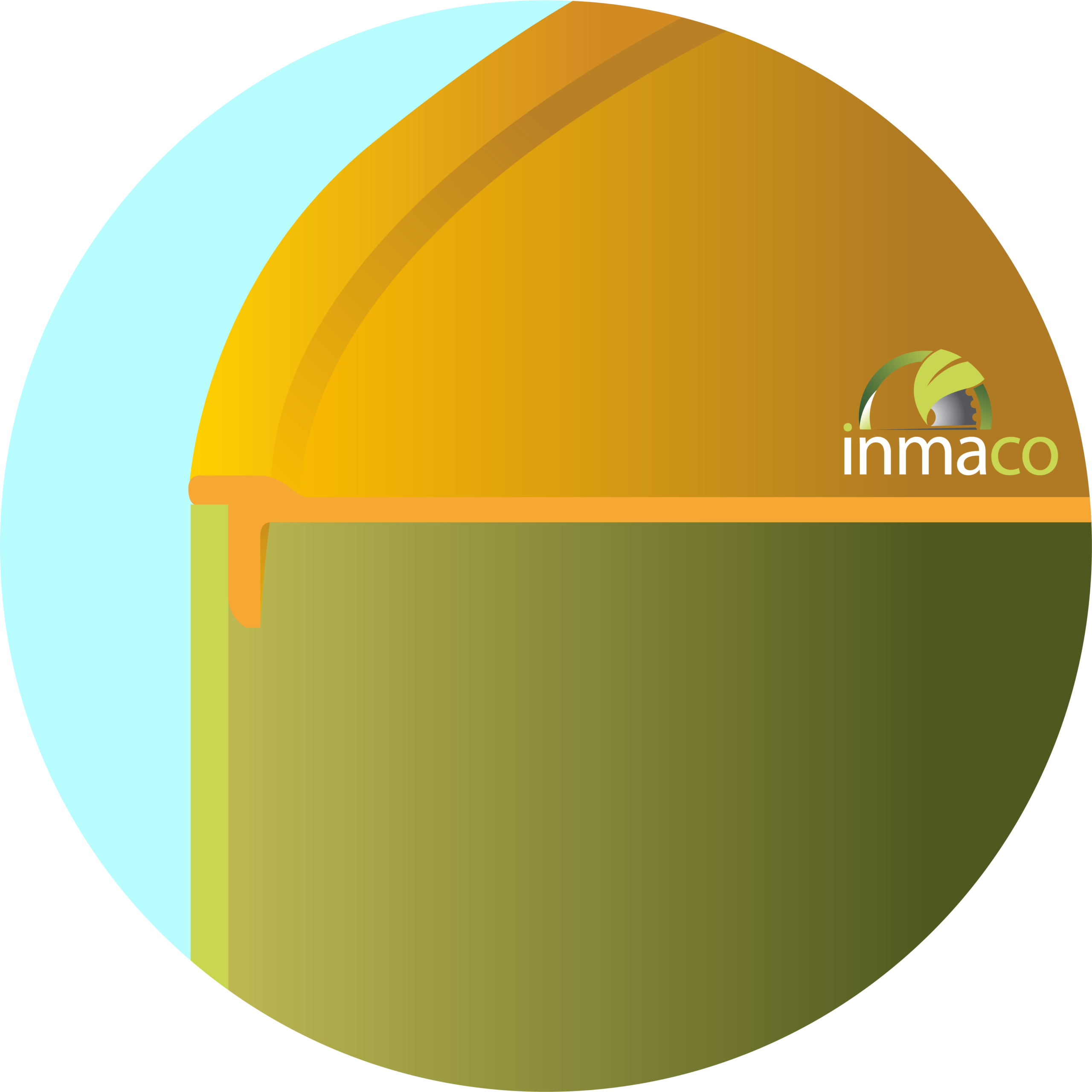 11 Glued and push-in plastic shaker and plastic bottom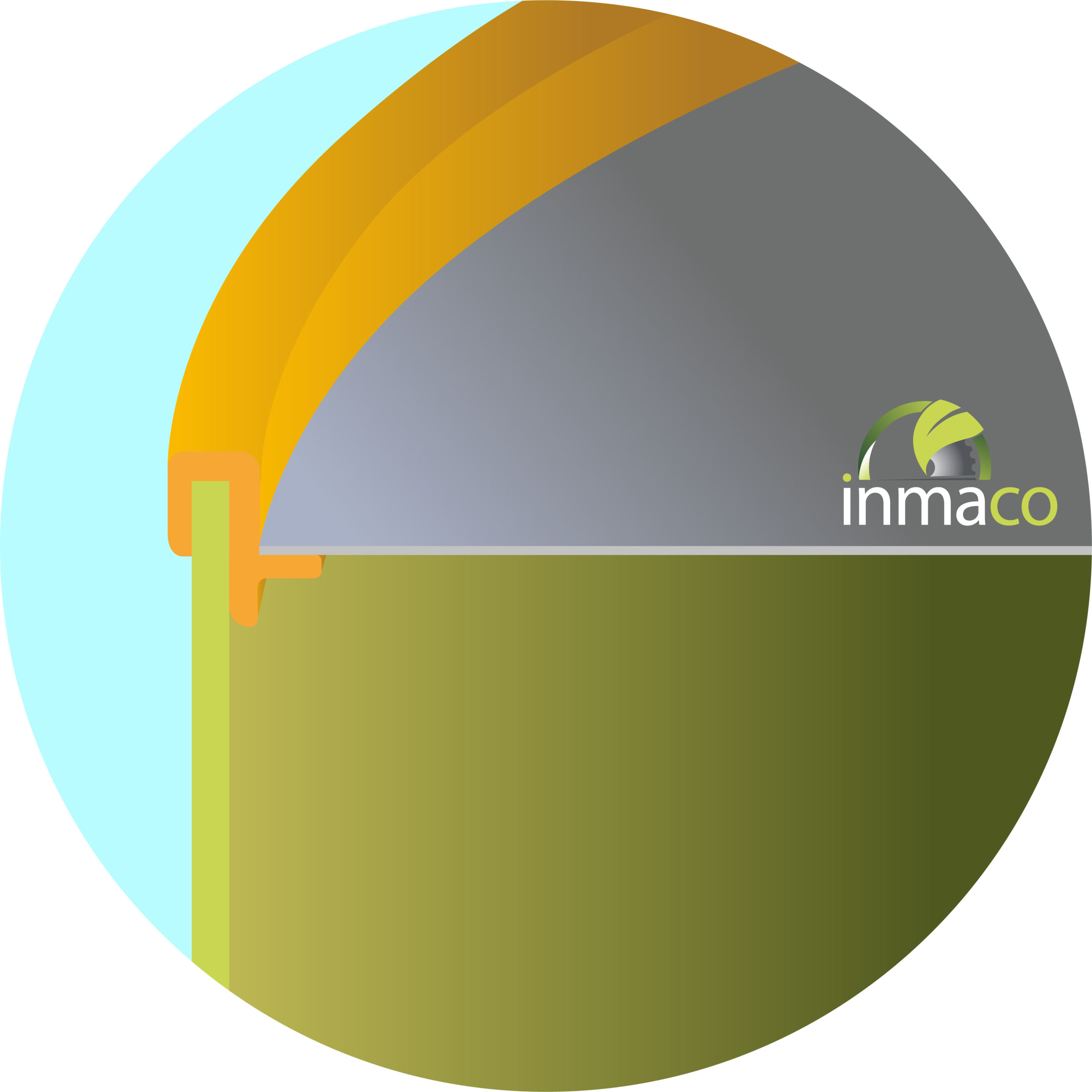 12 Glued and push-on ring with multiple closures (plastic)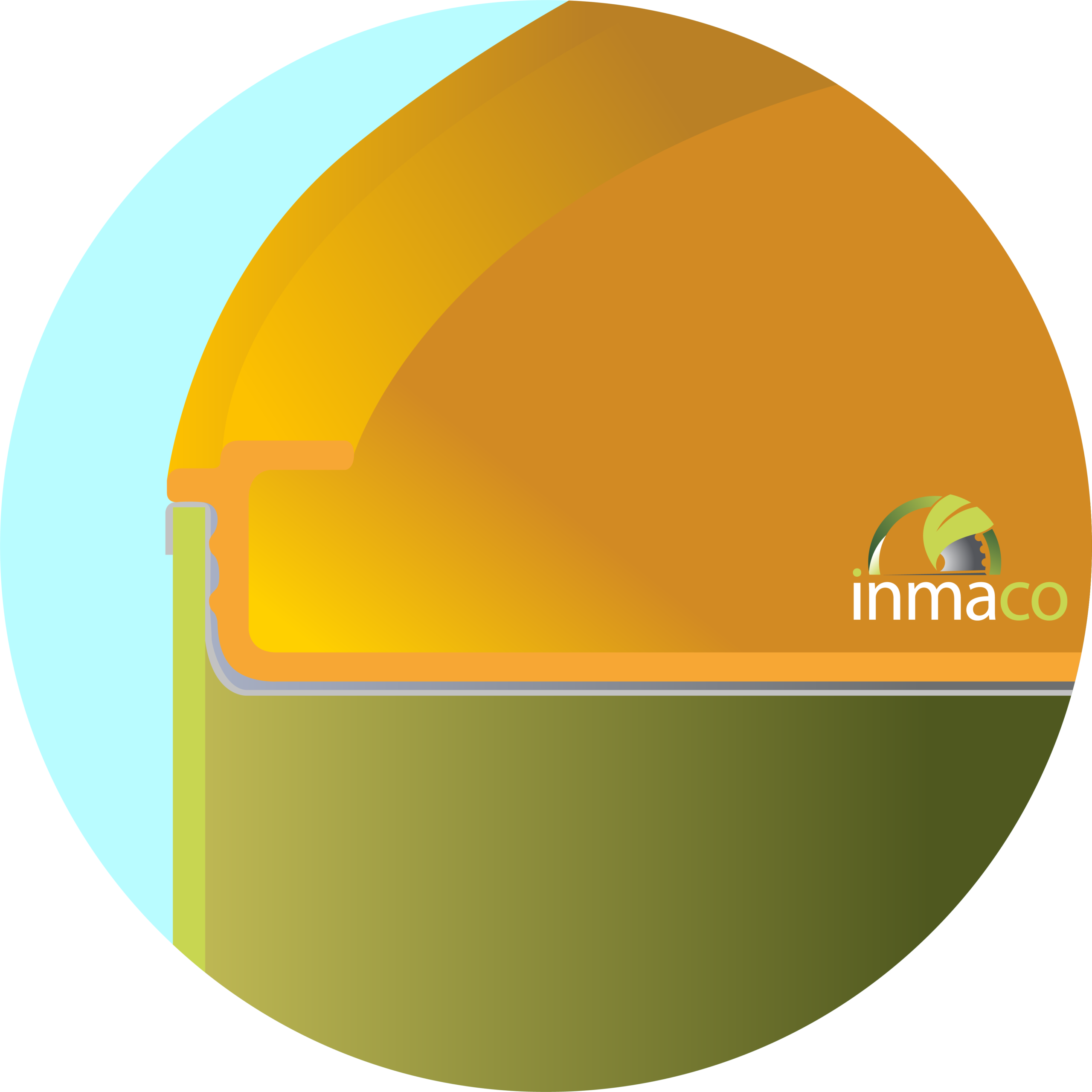 13 Plastic push-in or snap-on lid, sealed with a recessed membrane made of aluminium or paper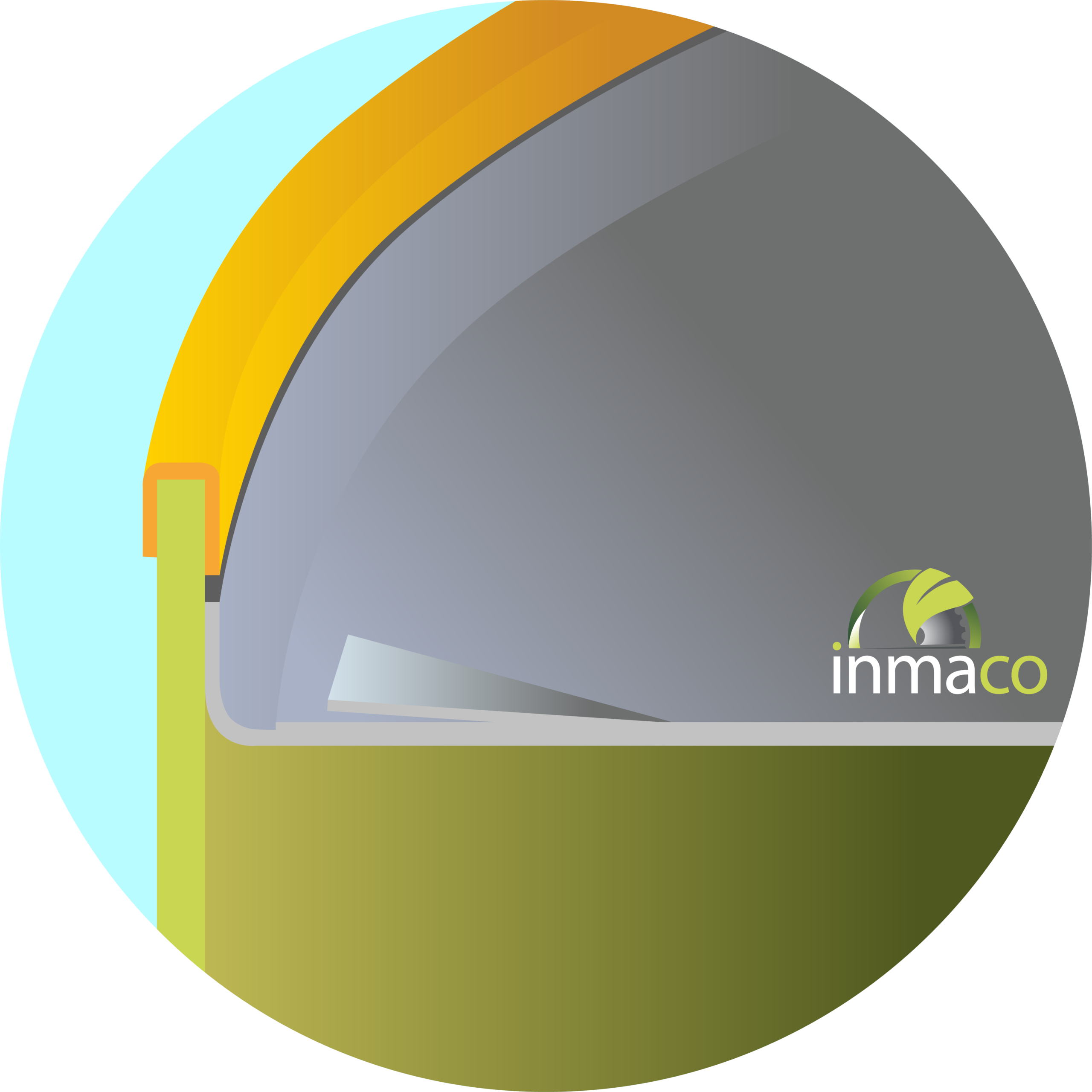 14 Aluminium tear-off membrane, pre-cut with pull-tab and edge protection